1 pl

ace à gagner aux PlayDogs Run




Un parcours d'obstacles hyper fun à faire avec ton chien.

C'est le 8 octobre 2023 sur Nyon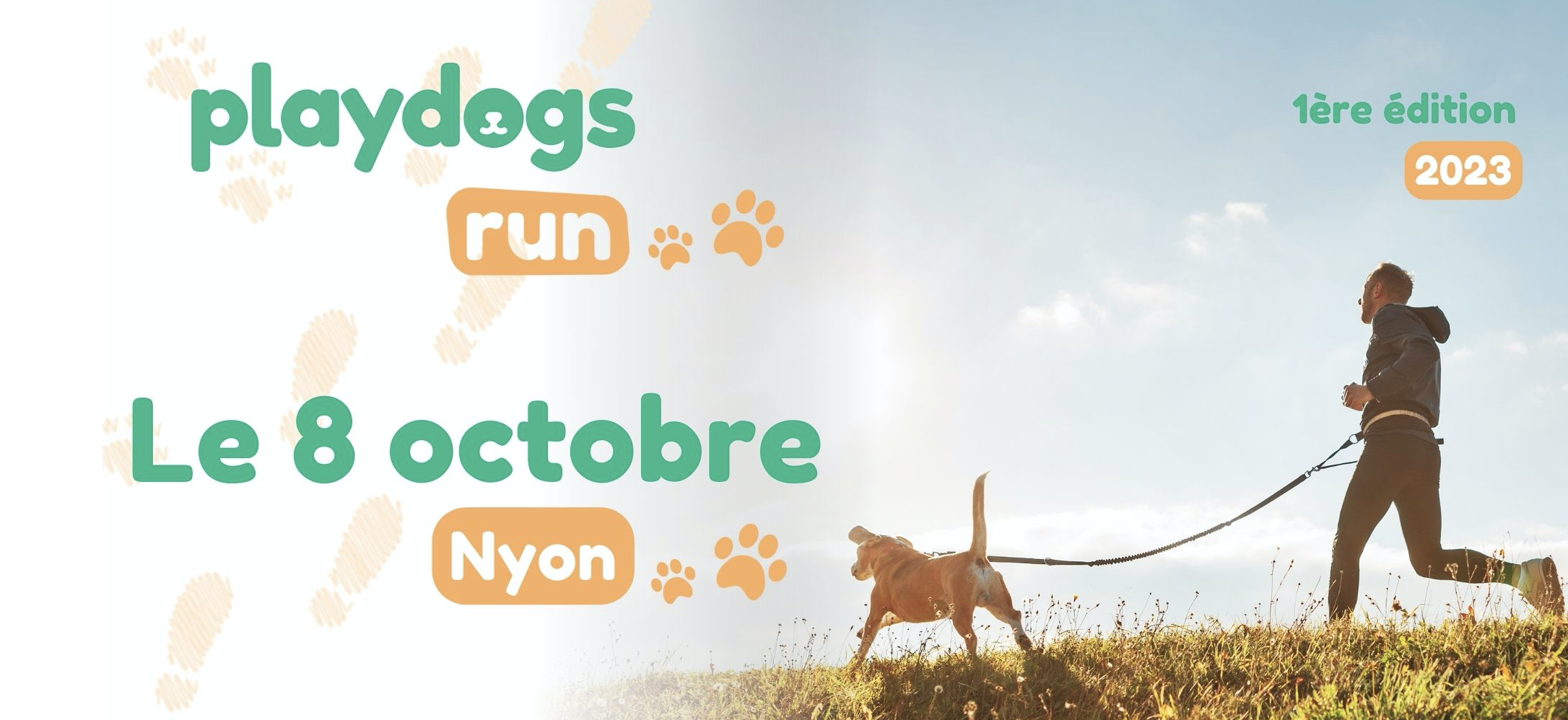 Pour participer au tirage au sort, il te suffit de passer une commande sur le site (pas de montant minimum)
indiquer dans la note de ta commande: "Je veux participer aux PlayDogs Run"
La date du tirage sera annoncée prochainement.
Non seulement Aventure Pawsitive Shop sponsorise cet évènement ludique, mais nous aurons aussi l'occasion de t'accueillir sur notre stand avec une multitude d'articles plus fun les uns que les autres.
A très vite
* retrouve les conditions de participations sur https://www.play-dogs.run/faq/
🌿 PROCHAINE BALADE COLLECTIVE EDUCATIVE 


le 20 septembre 2023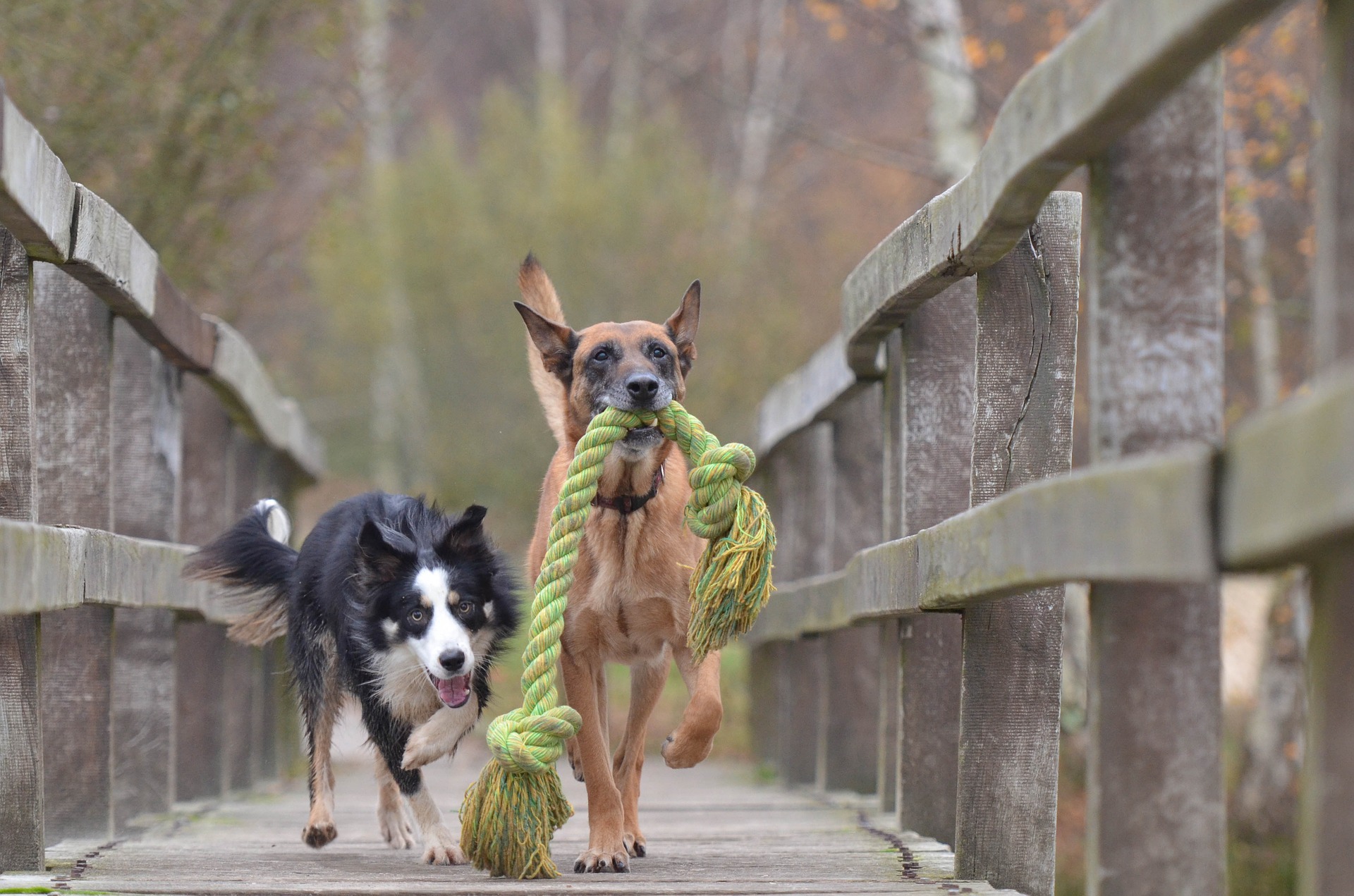 Venez passer un agréable moment avec votre chien
C'est l'occasion d'apprendre en s'amusant et surtout sans stress car l'éducatrice est là pour gérer le groupe ou vous guider au besoin.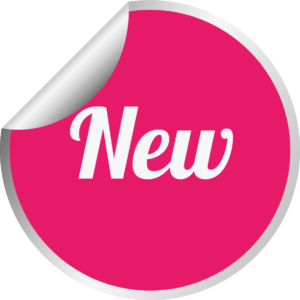 ✨✨✨NOUVEAUTES – NOUVEAUTES- NOUVEAUTES✨✨✨
On vous présente ici un petit panel de nos dernières nouveautés.
Venez régulièrement pour être sûr de ne pas passer à côté.
A quick tour of the boutique? It's this way ➡ ➡ ➡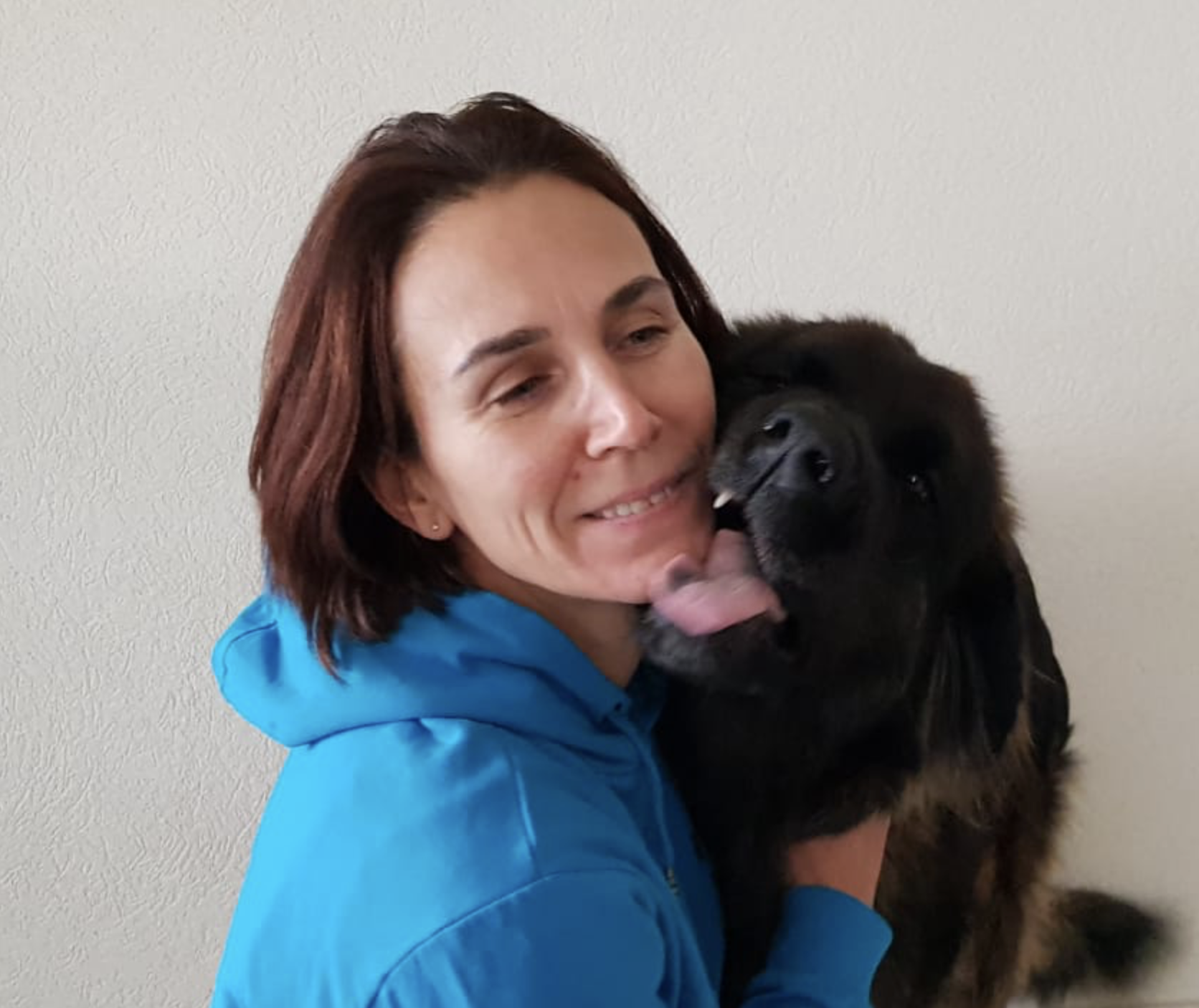 Welcome

The well-being of you and your companion is essential!
Aventure Pawsitive offers a personalized service tailored to your needs and those of your dog. Using a caring approach and modern techniques that respect your dog's well-being, we'll do everything we can to create harmony in your home. Or better still, to strengthen and enrich the relationship between you and your dog.
Several disciplines are available to you:
- Dog training
- Educational walks
- Canine massage
More info
Swiss Sector
Sector France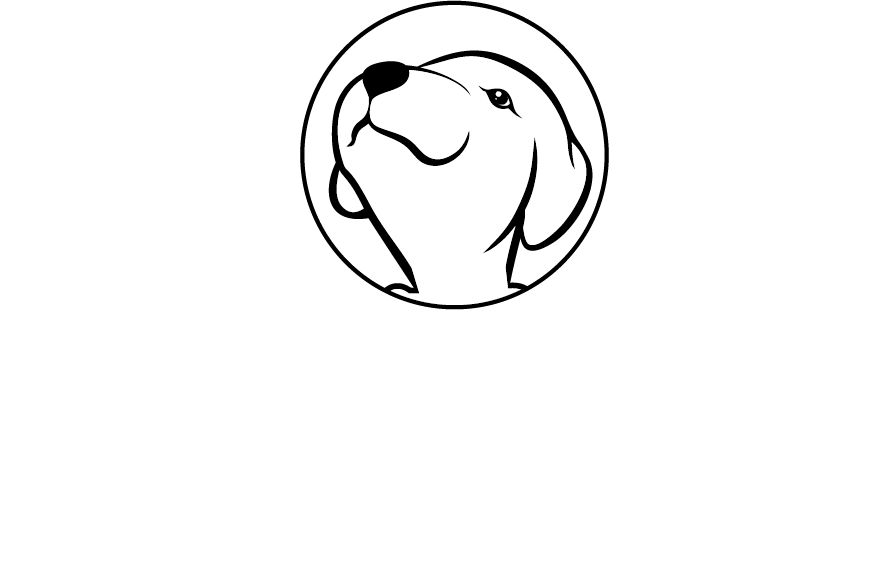 Monday - Friday 9:00 to 18:00
Saturday from 9:00 to 12:00

Business sector Geneva / Pays-de-Gex